Welcome To VASA
Vydehi Advanced Simulation Academy
South East Asia's Largest Advanced Medical Simulation Centre
31,500 sqft
10 Advanced Simulation Zones
7 Medical Simulation Workshops In Parallel
Most Comprehensive Medical Simulation Center
Equipped with State-Of-The-Art Technology
Welcome To VASA
Vydehi Advanced Simulation Academy
South East Asia's Largest Advanced Medical Simulation Centre
31,500 sqft
10 Advanced Simulation Zones
7 Medical Simulation Workshops In Parallel
Most Comprehensive Medical Simulation Center
Equipped with State-Of-The-Art Technology
Essential Skill in Critical Care
Build confidence to perform critical care procedures. Manage patients and assist doctors in basic emergency and advanced care. Enhance skills and be ready to ensure patient safety.
Explore more
Basic Cardiac Life Support
Enhance your ability to recognise several life-threatening emergencies, provide CPR, use an AED, and relieve choking in a safe and timely manner. Manage crisis with integrated cardiorespiratory resuscitation skills with the importance of effective teamwork.
Explore more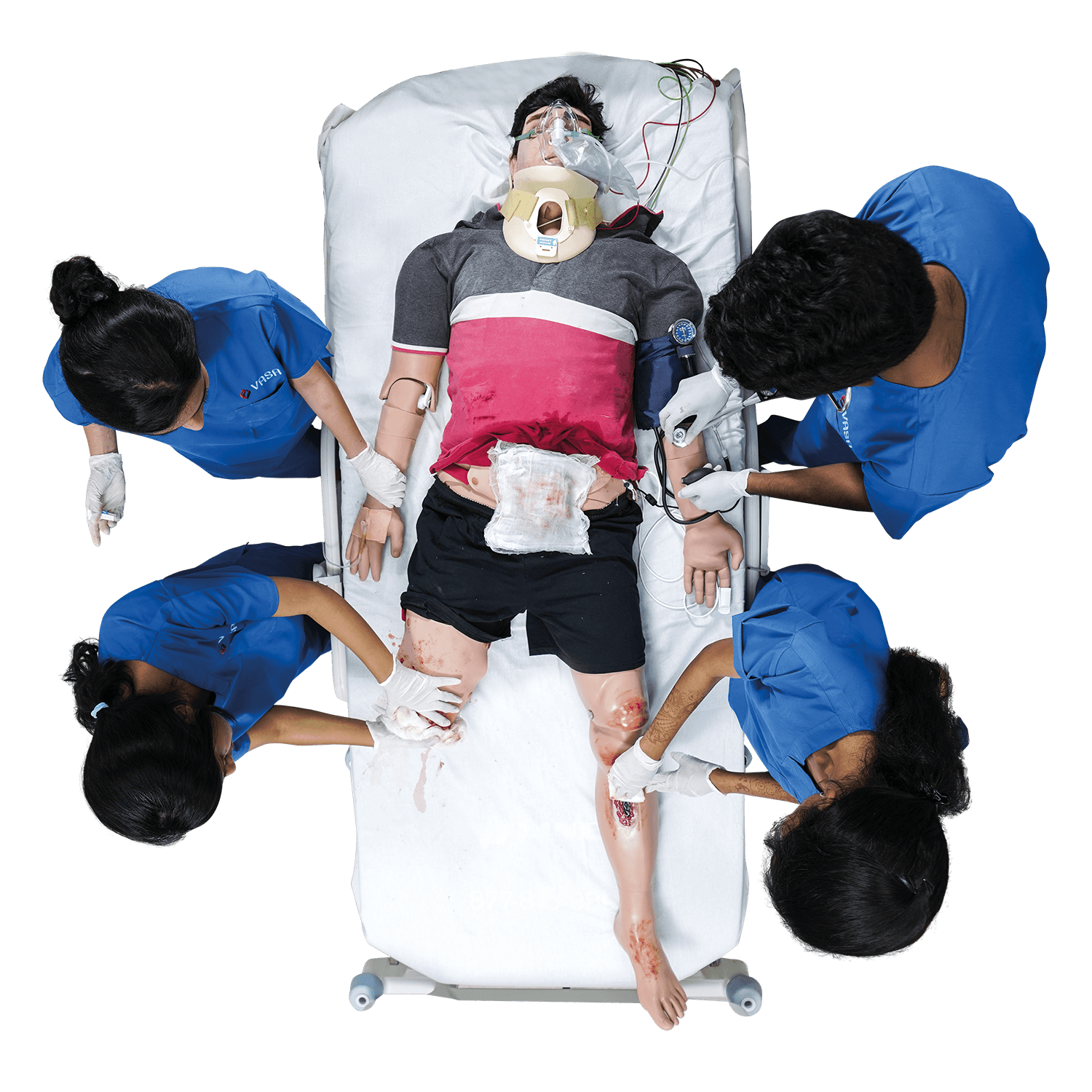 Earn Your STRIPES
Skills, Techniques, Responsiveness, Integrated Practices, Expertise Simulated.
Advanced simulation and scenario-based training programs for Medical professionals, corporates to enhance expertise.
Register now
Get SMART
Simulated Medical Advance Response Training Programs for Nurses, Paramedics, common folk to get prepared to respond to any / every crisis.

Register now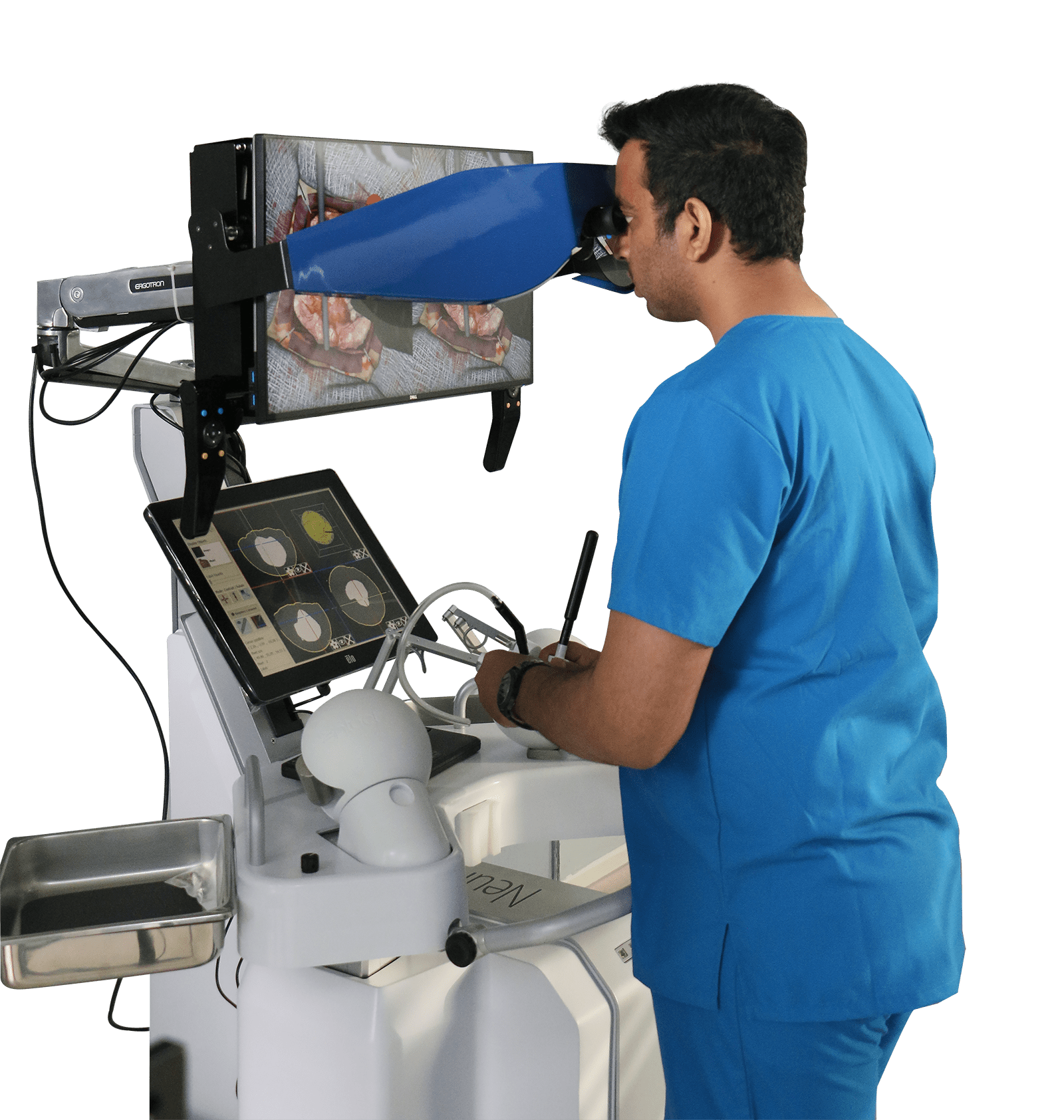 10 Advanced Simulation Zones
Practice and perform on advanced human patient simulators (HPS). Build new skills and enhance your
expertise to ensure patient safety.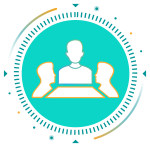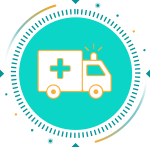 APARTMENT AND AMBULANCE SIMULATION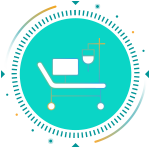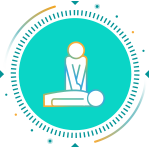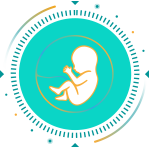 OBSTETRICS AND NEONATAL SIMULATION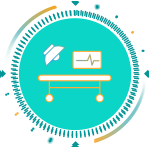 OPERATING ROOM ANAESTHESIOLOGY SIMULATION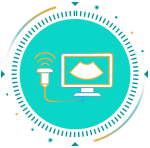 DIAGNOSTIC USG SIMULATION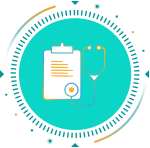 OBJECTIVE STRUCTURED CLINICAL EXAMINATION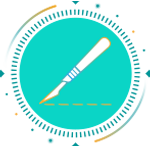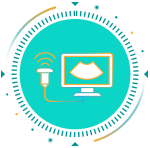 INTERVENTIONAL USG SIMULATION