Most Comprehensive Medical Simulation Centre
Equipped with state-of-the- art Technology

DOCTOR

NURSES

PARAMEDICS

MEDICAL CORPERATES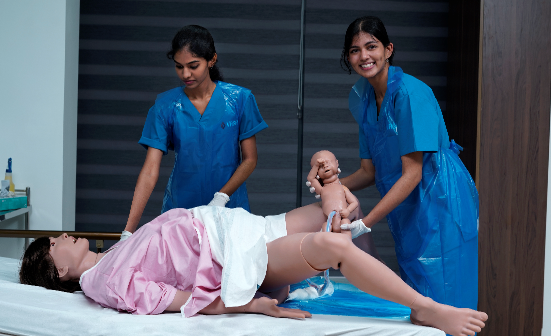 Essential Skill in Critical Care
Build confidence to perform critical care procedures.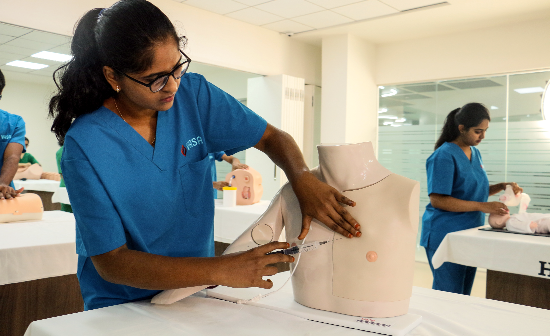 Basic Cardiac Life Support
Enhance your ability to recognise several life-threatening.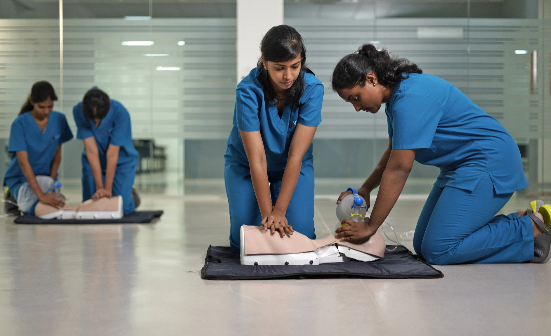 Advanced cardiac life support
Recognise several life-threatening emergencies and perform skills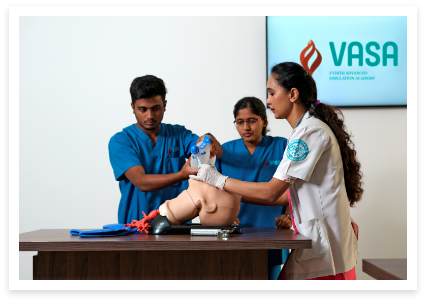 AHA BLS and ACLS Workshop: A Three-Day Training Design For VASA Read More …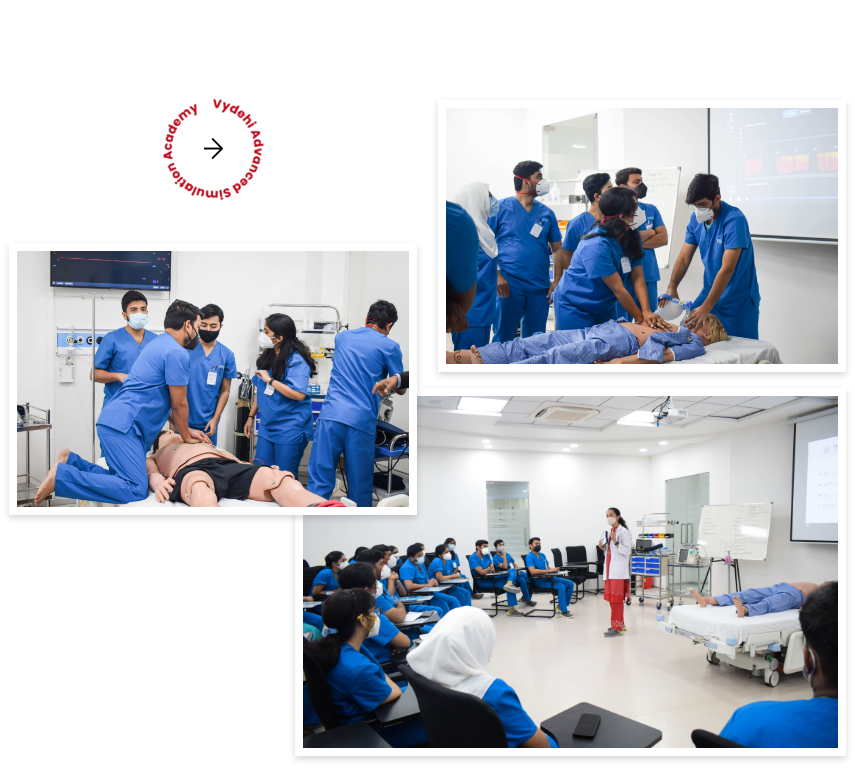 VASA – Vydehi Advanced Simulation Academy is South East Asia's largest, most comprehensive, state-of-the-art, multidisciplinary medical simulation centre.
Spread over more than 30,000 sqft area and equipped with state-of-the-art, high fidelity patient simulators, VASA is the PLATINUM STANDARD for medical education in South East Asia.
Advanced Simulation Technilogy Made Medical Learning Easy At VASA
Average workshop days in a month
Overall Participants Footfall
South East Asia's Largest Advance Medical Simulation Centre
31,500 Sqft
10 Advanced Simulation Zones
7 Medical Simulation Workshop In Parallel
10 Advanced Simulation Zones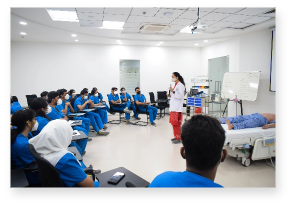 DEBRIEFING-ZONES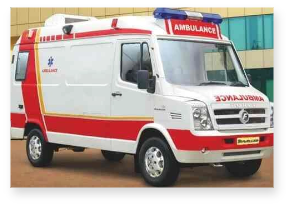 APARTMENT -AND-AMBULANCE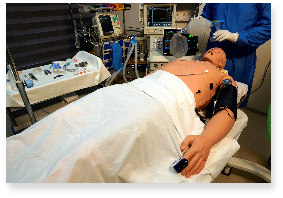 ICU-AND -EMD-SIMULATION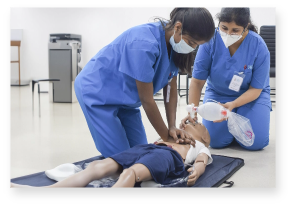 ICU-AND -EMD-SIMULATION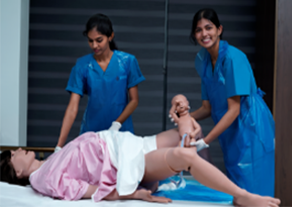 OBSTETRICS -AND-NEONATAL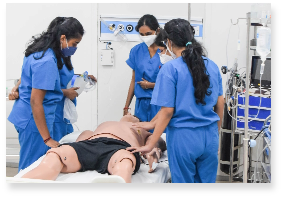 OPERATING ROOM ANAESTHESIOLOGY SIMULATION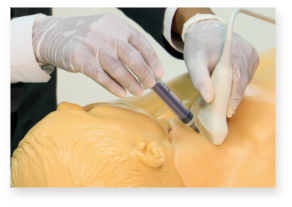 DIAGNOSTIC USG SIMULATION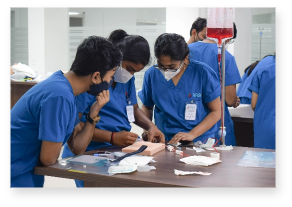 OBJECTIVE STRUCTURED CLINICAL EXAMINATION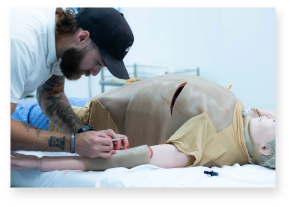 SURGICAL CUT SUITES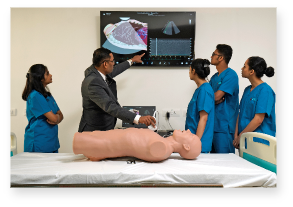 INTERVENTIONAL USG SIMULATION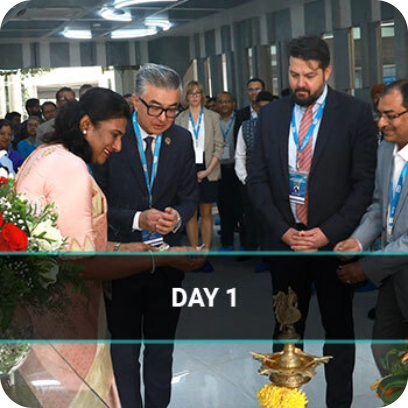 Trauma management using ultrasound techniques.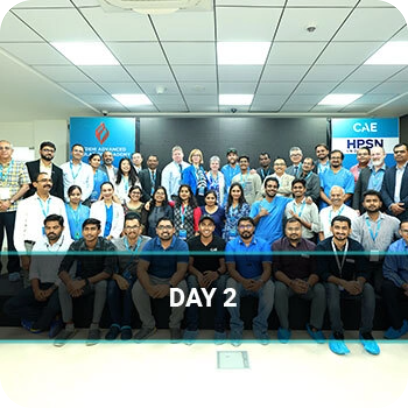 Obstetrical and neonatal clinical experience.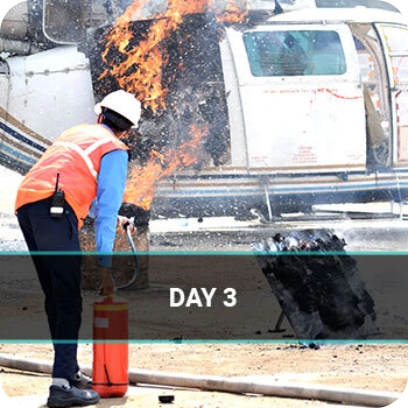 Low-flow anesthesia and hemodynamic stability.

HPSN India 2023 | India's First International High-Fidelity Simulation
Surgical cutsuit in action during a simulated bomb blast at VASA
Advanced Simulation Technology made Medical Learning easy
at VASA