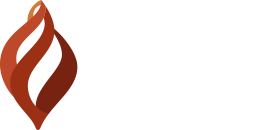 Carving a niche in the field of healthcare and medical education, Vydehi Institute of Medical Sciences and Research Centre (VIMS) delivers quality healthcare with a varied range of medical services.
Housing one of the best hospitals and leading medical institutes in Bangalore, our highly qualified healthcare professionals uphold our vision of providing world-class, state-of-the-art healthcare services, rising above the realm to bring the best healthcare to the community.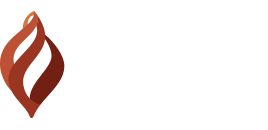 VIDA, is the first of its kind, the most comprehensive medical museum in India. A futuristic, new-age medical learning, discovery, and research facility with carefully curated specimens, information, and visuals, in various departments of science. The 50, 000 sq. ft facility brings alive the experience of learning with over 3432 specimens and samples on display.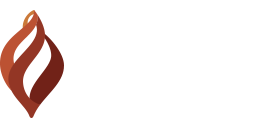 VASA –  Vydehi Advanced Simulation Academy is South East Asia's largest, most comprehensive, state-of-the-art, multidisciplinary medical simulation centre. 
Spread over more than 30,000 sqft area and equipped with state-of-the-art, high fidelity patient simulators, VASA is the PLATINUM STANDARD for medical education in South East Asia.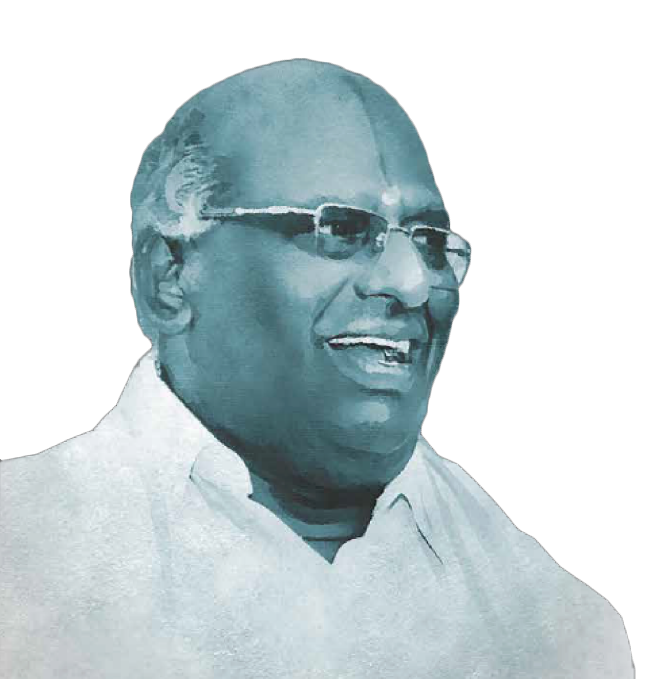 D.K. Audikeshavulu
Founder, VIMS and RC
"To provide world class integrated
healthcare system, our team of experts
leverage technology with their finest
medical skills to focus on patient care."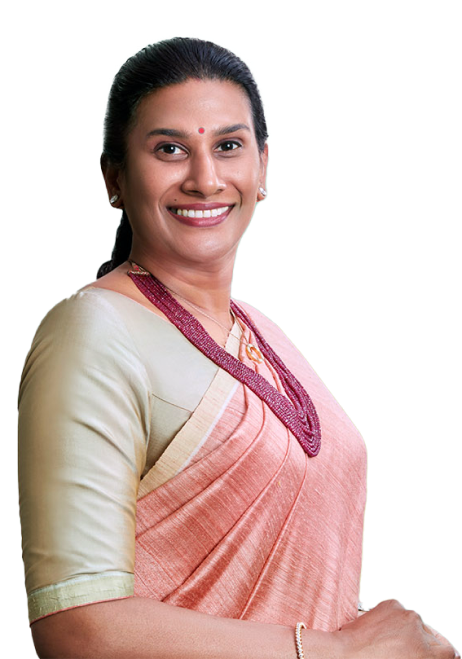 Kalpaja A. Dalavoi
Chairperson, VIMS & RC
"We are committed to bring healthcare of
International standards within the reach
of every individual through achievement
and maintenance of excellence in
education, research and healthcare."