#Revolution In Guided Healthcare Training
Vydehi Advanced Simulation Academy.
South East Asia's largest advanced medical
simulation centre
31,500 sqft
10 Advanced Simulation Zones
7 Medical Simulation Workshops In Parallel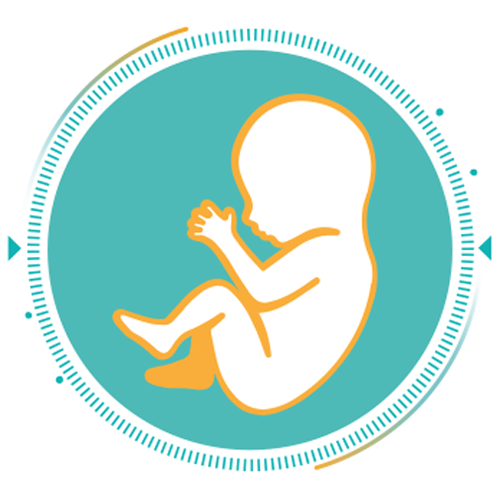 Paediatric And Neonatal Advanced Life Support
Master critical and resuscitation scenarios in an advanced NICU simulation zone with a systematic approach to paediatric assessment, BLS, PALS treatment algorithm, and crisis management.
Duration: 01 Day
Fees: INR 10,000/-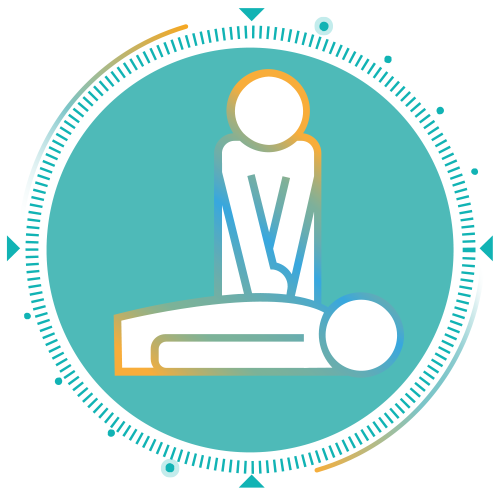 Basic Life Support And Advanced Cardiovascular Life Support
Improve your skills in handling life-threatening emergencies and crisis management.
Know the right way to provide CPR, AED to
resuscitate patients suffering from cardiac
arrest or cardiopulmonary emergencies.
Duration: 01 Day
Fees: INR 10,000/-