Essential Skill in Critical Care
Build confidence to perform critical care procedures. Manage patients and assist doctors in basic emergency and advanced care. Enhance skills and be ready to ensure patient safety.
Manage patients in critical conditions and get trained in assisting doctors with various procedures. Ranging from basic emergency care to advanced care, identify and train during emergency situations. Designed for nursing professionals and students to build new skills including decision making and crisis management to ensure patient safety during critical care procedures.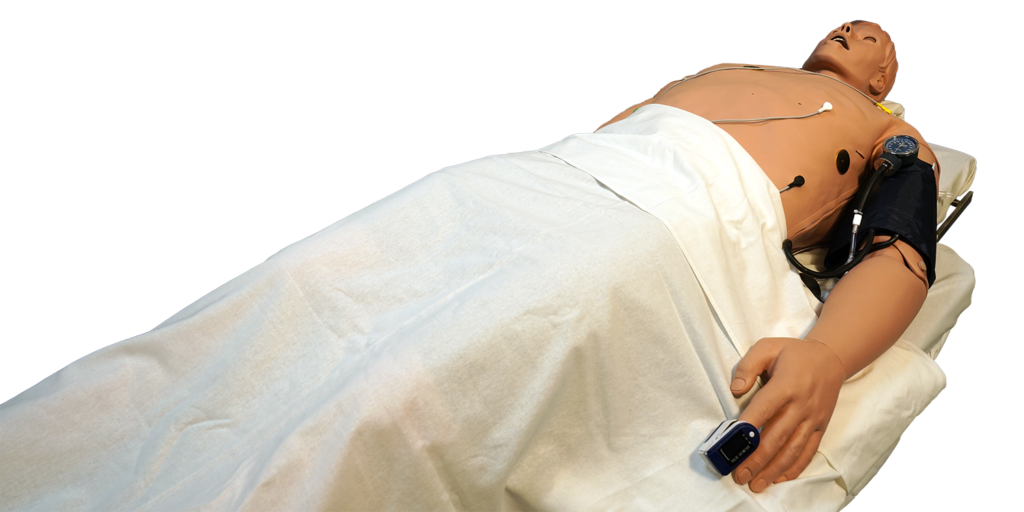 Audience: MBBS Interns, Dental interns, Nursing, Paramedics
Duration: 01 Day
Fees: INR  2,500/-
Certificate:
Participants will be provided with a course completion certificate from VASA.