Basic Cardiac Life Support and Medical Emergencies
Improve your skills in handling life-threatening emergencies and crisis management. Know the right way to provide CPR, AED to resuscitate patients suffering from cardiac arrest or cardiopulmonary emergencies.
This workshop is designed to provide Medical graduates the ability to recognise several life-threatening emergencies, provide CPR, use an AED, and relieve choking in a safe, timely, and effective manner. It also enables the participants to perform several skills in airway management, wound care, vascular access, and catheterisation required while managing several medical and trauma emergencies.
Identify cardiac arrest and perform life-saving skills on CPR in adult, child, and infant patients.

Perform basic airway management skills in patients with airway emergencies.

Understand various routes of drug administration.

Perform basic skills like drug administration, urinary catheterisation, etc.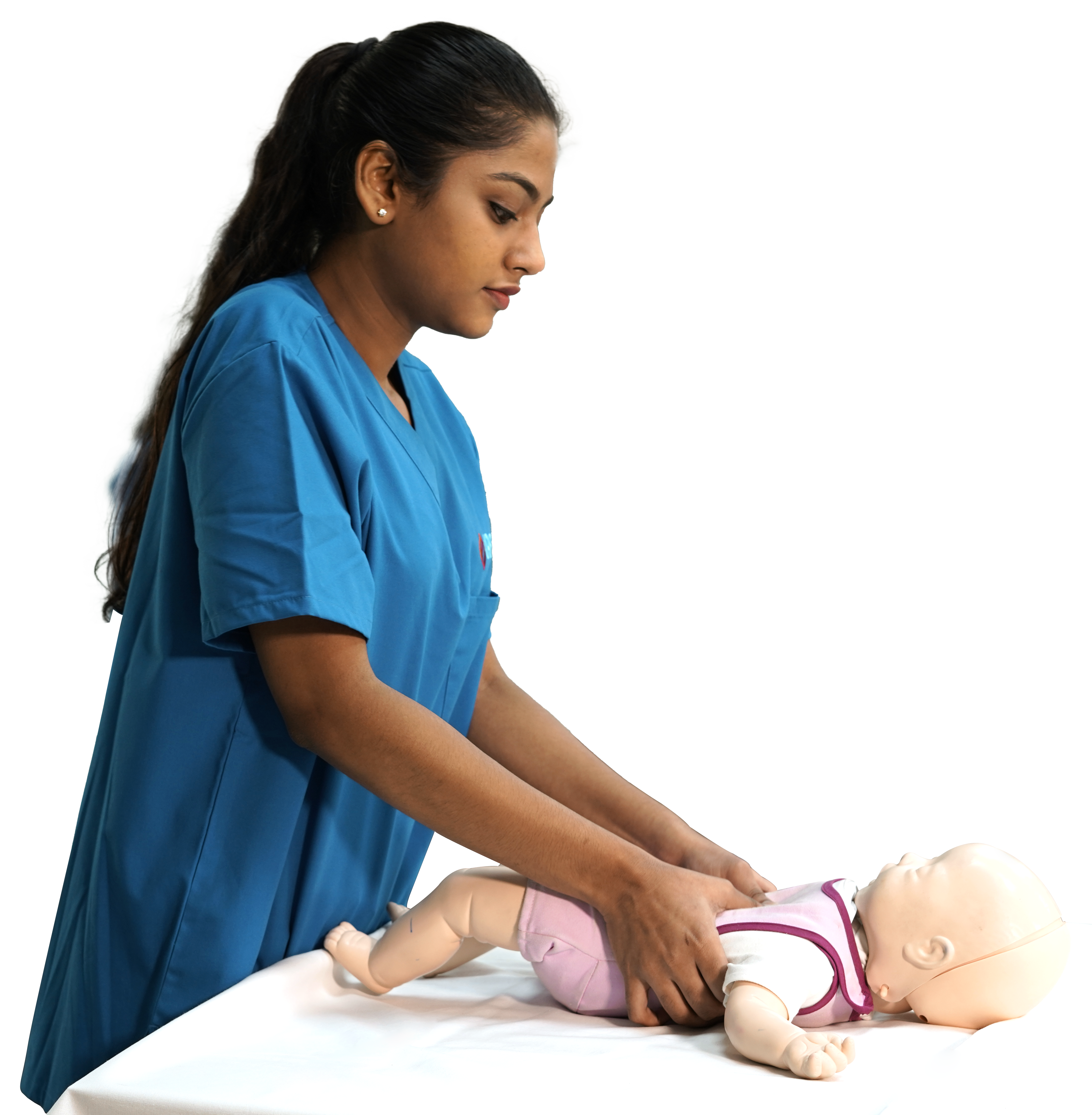 Audience: Dental interns, Dental PGs, MBBS, AYUSH
Duration: 02 Day
Fees: INR 10,000/-
Certificate:
Participants will be provided with a course completion certificate from VASA.